I love books. I love movies. I love movies based on books. Here are some awesome movies that are based on books. Which ones are you most looking forward to?


The Rum Diary
October 28, 2011
The Girl With The Dragon Tattoo
December 21, 2011
Hugo based on "The Invention of Hugo Cabret"
November 23, 2011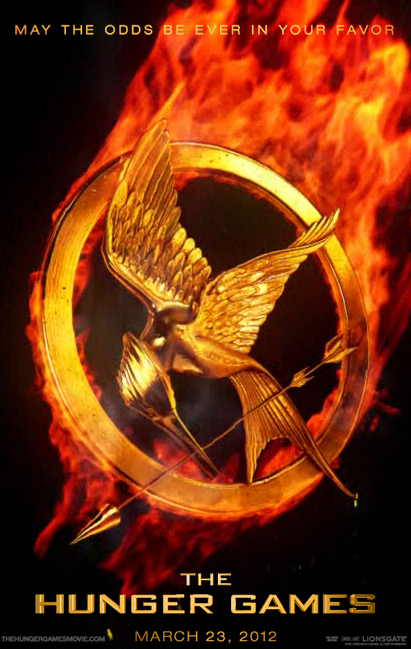 The Hunger Games
March 23, 2012
Les Miserables
2012
World War Z
2012
The Great Gatsby
2011